Curating Columbus - March 26th, 2019
The Five Things We Love Happening Around Columbus
We sift through blogs, city events, development and news to bring you the best of things you may have missed. Have something else you'd like to see? Let us know!
1) A few months ago the New York Times listed Columbus as one of the 52 places to go. Their columnist, Sebastian Modak, is visiting each destination and he arrived in Columbus this week.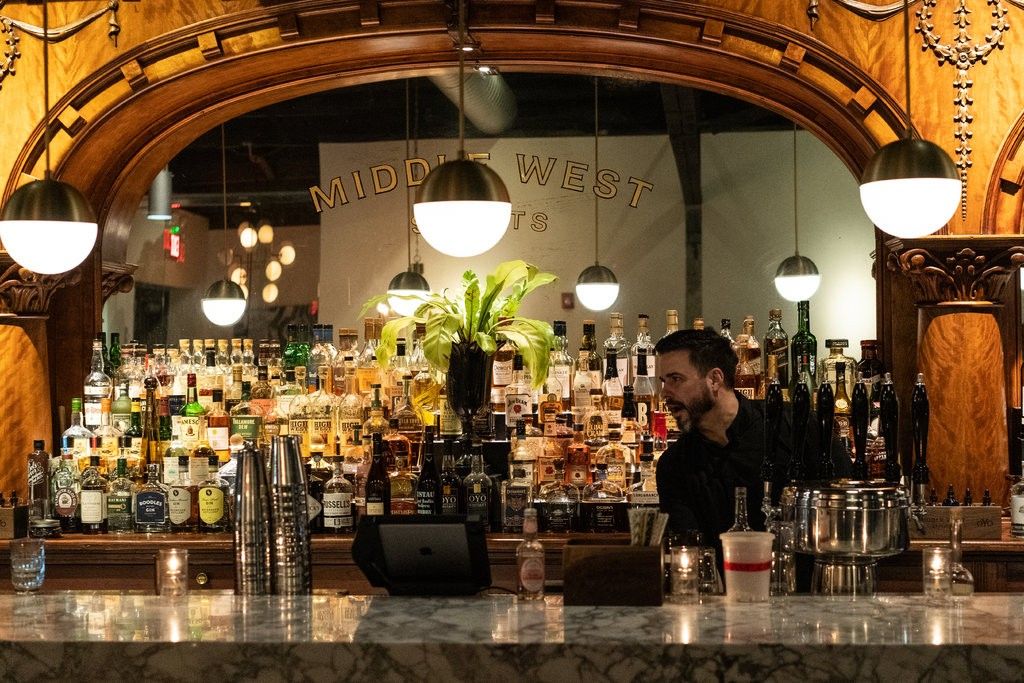 2) Shaun lost the first tournament game and one of his final teams by 3:00 on Friday? There is still one perfect bracket and guess where it lives?
The odds of picking a perfect bracket for the entire NCAA men's basketball tournament...
3) The Short North is adding a new venue....with a Nashville twist.
Brian Swanson (Bodega) is opening up a new Short North restaurant in Nashville style. Bris...
4) Ohio State campus is ever changing. Columbus Alive gives us a look of some of the places lost and some of the mainstays that have managed to stick around.
Inspired by Scott Woods' Dead Campus Culture Trail, we present an expanded reading list ce...
5) It's getting a little warmer out - time to dust off the running shoes.
Every year, Columbus has plenty to offer in the way of marathons, half-marathons, 10ks, 5k...
Have any questions about what's going on in Columbus?
Anything you would like to see? Reach out to us below!
Have more questions?
Please fill out this form and we will be in touch with you shortly. You can also contact us directly at: 614-505-4555.
Thank you!
Thank you for reaching out. We will be in touch with you shortly. In the mean time, please check out our client testimonials.